Free Wi-Fi
When booking through website


We guarantee
Best price online

Tossa Beach Center
All Inclusive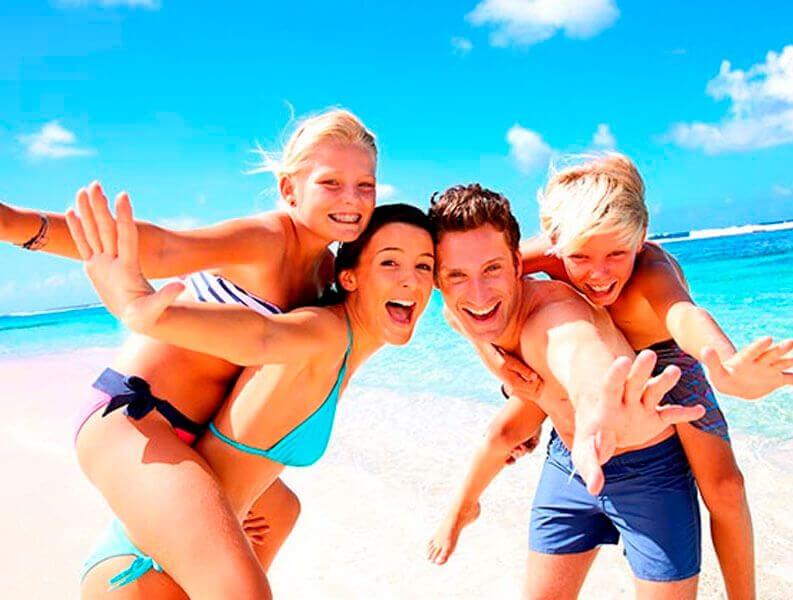 ALL INCLUSIVE!
TOSSA BEACH CENTER is the best option for your holidays in Tossa de Mar. With the ALL INCLUSIVE package, you will get more for your money. Your stay will include a comfortable room, all meals at our buffet restaurant, snacks, hot drinks, soft drinks, water, house wine, beer and local alcoholic beverages from 10:00 am until 10:45 pm. Furthermore, we also offer daytime and evening entertainment.
Enjoy your holidays to the extreme, without having to worry about anything! Just relax and have fun!
It's easy, all you have to do is wear your All Inclusive wrist band!
from 02 May 2016 until 23 May 2020
HOTEL TOSSA BEACH CENTER
Both Tossa Beach Center buidings, recently renovated, are ideal for couples and families who want to enjoy a pleasant relaxed holiday, in one of the most beautiful towns of the Costa Brava.
Come and enjoy the real Costa Brava! You cannot miss it!


OTHERS HOTELS OF THE GROUP: