An unforgettable holiday in Costa Brava!
Discover the wonders of Tossa de Mar, one of the most spectacular and beautiful places on the Costa Brava. You will fall in love!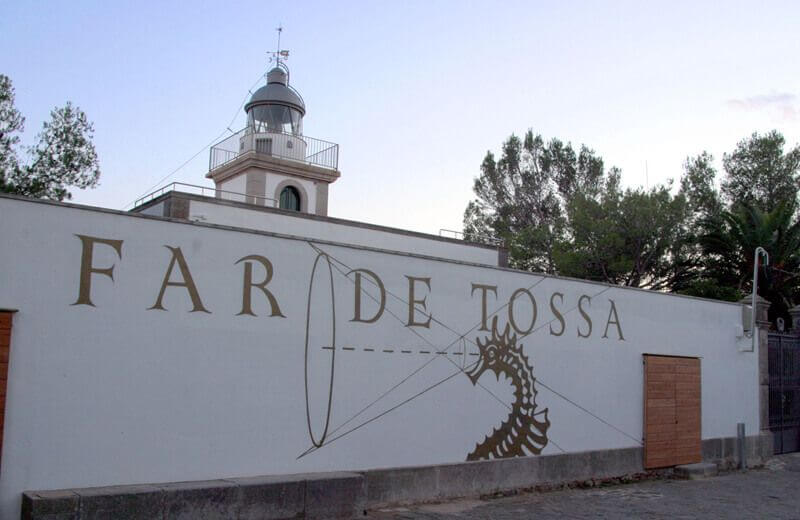 TOSSA DE MAR
Tossa Beach Center Hotel is located in one of the most beautiful and emblematic destinations of Costa Brava. It is called Tossa de Mar and here you will find an unrivalled Mediterranean setting because it is surrounded by beautiful coves.
In Tossa de Mar town you can enjoy the characteristic tourist environment or strolling peacefully while you are seeing a lot of monuments and the art which comes from centuries ago. It is like travelling in a time or visiting past times places!
In this village you can enjoy a typical Mediterranean flavors in differents restaurant. You will find dishes which has been prepared following old fishermen recipes. Also, you can enjoy our traditional cuisine or a creative cuisine at the same time.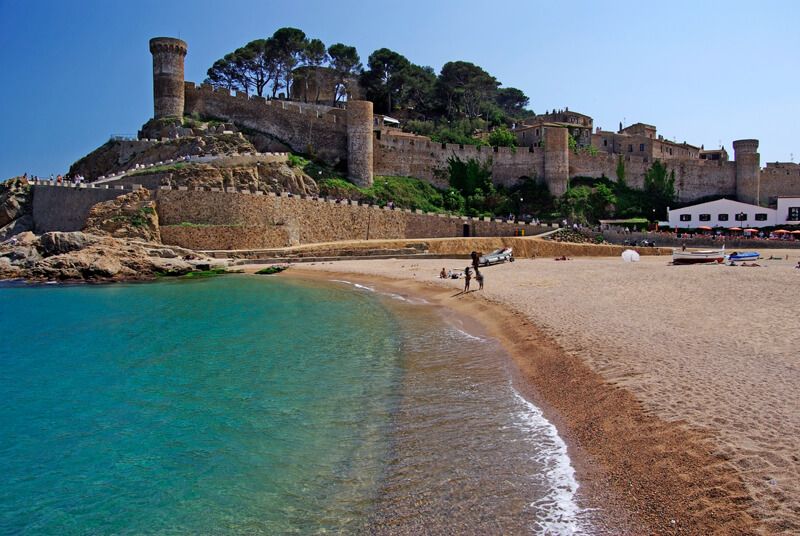 PLATJA GRAN IN TOSSA DE MAR
Platja Gran is the main beach of Tossa de Mar and one of the beaches more well-known and tourist of Costa Brava. It offers crystalline and clear waters where you will want to spend hours and hours watching the seafloor. You can walk on the promenade following this awesome beach until you will arrive to the old city.
You will also enjoy a privileged view over the old city and his medieval walls or the seven watchtowers which have been almost totally intact since his construction. A lot of catalan art monuments are along on the promenade such as Minerva de F. Marés, Testimoni de Bonavenura Ansón statue and a memorial stone dedicated to the Catalan writer Jacint Verdaguer. You will love the Platja Gran in Tossa de Mar!