We take care
Health & Safety Travel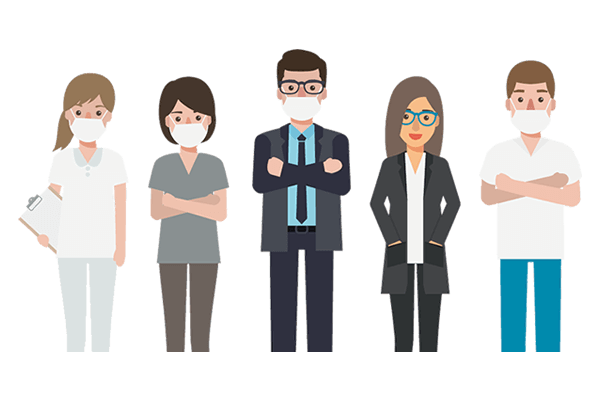 Staff
Specific training to all staff regarding prevention and hygiene.

PPE use, following sanitary recommendations from WHO.

Creation of a safety and health committee in all establishments.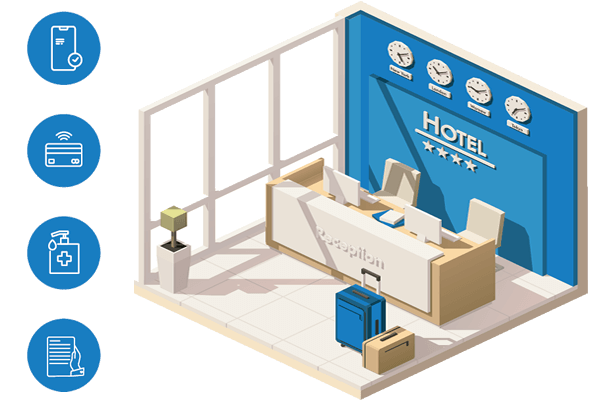 Check-in
Implementation of a new online check-in system.

Contactless payment will be encouraged.

Room key sterilization.

New signalling with recommendations and indications for customers.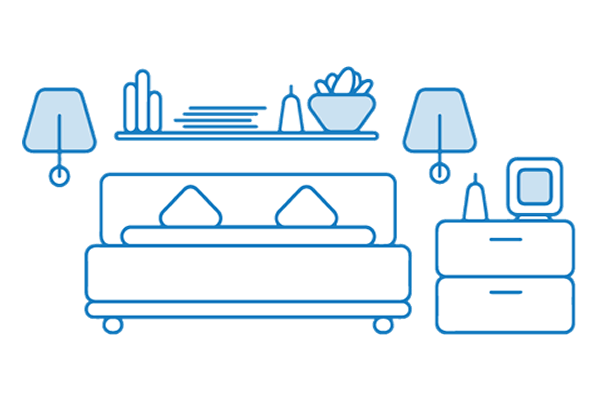 Rooms
Room cleaning and disinfection with specific virucidal cleaning products.

Cleaning protocols have been reinforced.

Specific cleaning and treatment for the correct textile's sanitation.

Frequent internal audits will be carried out to verify the correct desinfection of all elements of the room (Remote controls, hair dryer, minibar, hangers, switches, etc.).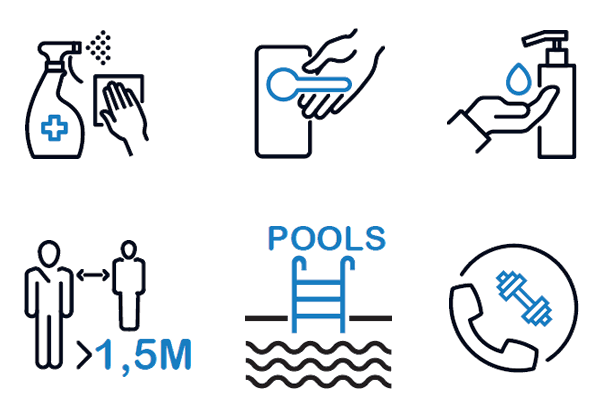 During the stay
Cleaning and disinfection of common areas with specific virucidal products.

Daily ventilation of all common areas.

Many hydro alcoholic hand sanitizing gel dispensers for customer's use.

Occupancy limitations to ensure social distancing.

Limited capacity to guarantee social distancing and disinfection of furniture. Intensification of control and cleaning to ensure water quality.

Gym use under previous booking, to limit the occupancy and ensure safe training.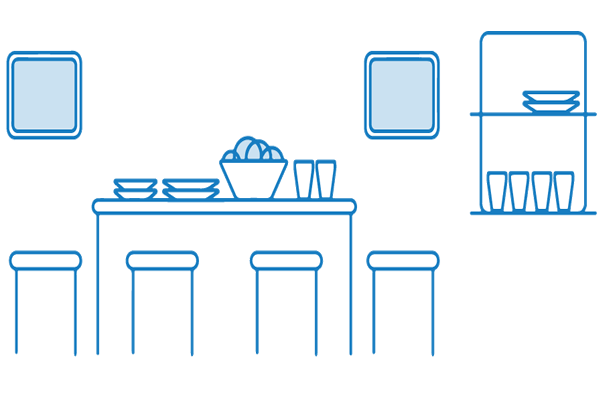 Food and beverage
Occupancy limitations in restaurants and bars.

Minimum distance of 1,5 meters between tables.

Increase of opening hours for our services.

Individual portions in buffet will be encouraged.

Cleaning area disinfection of all material, utensils and furniture after each use.

Digitized menus by QR code / or single-use menus.